Customer Care Information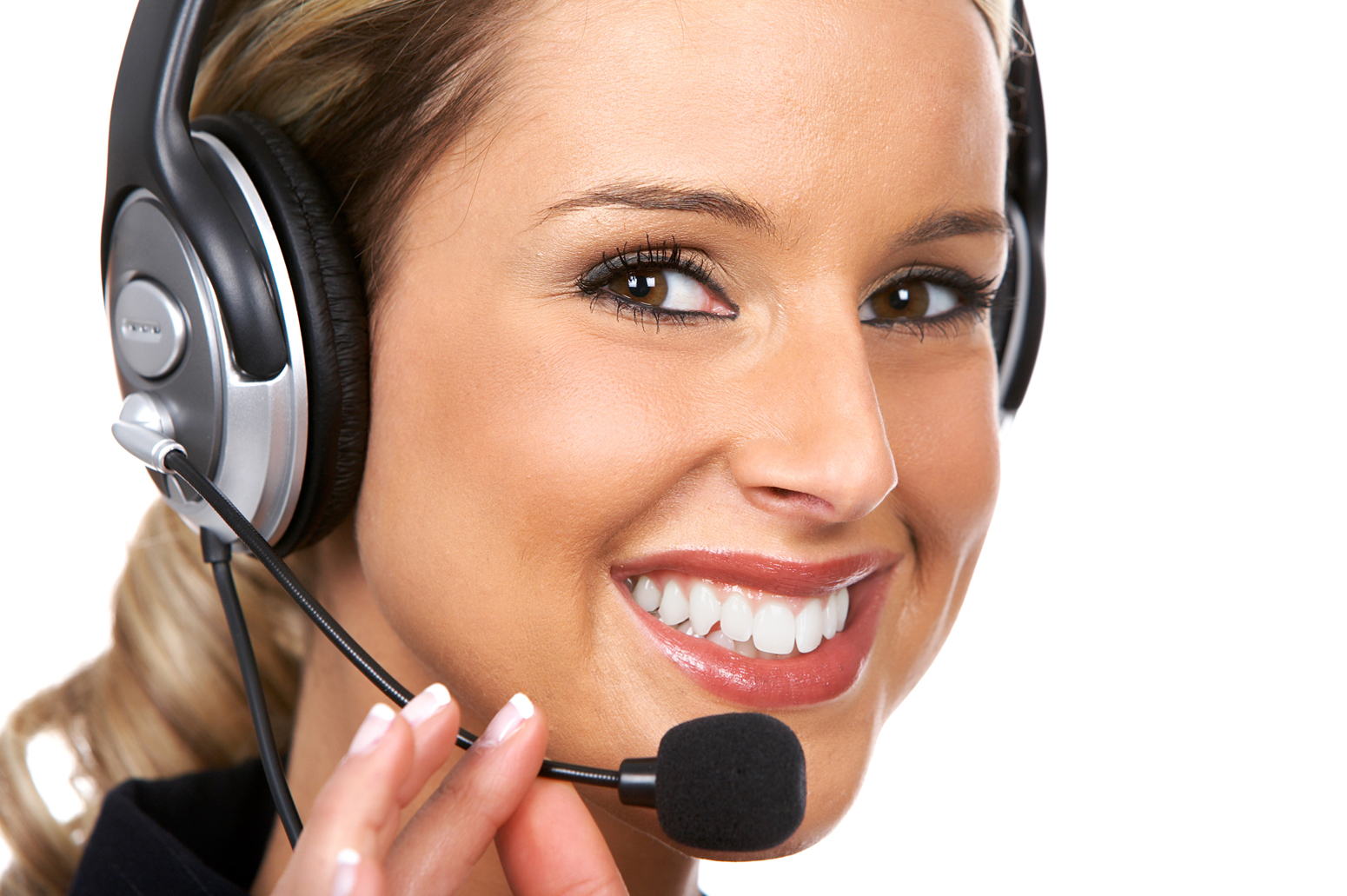 Three Easy Ways to Order
Order Online
Shop online for 24-hour convenience. Place your selections in the shopping basket until you are ready to check out. Then, complete the billing information and submit your order.
Order By Email
Fill out the order form(s), giving all necessary information for each item ordered. Email completed forms to orders@littlegraduates.com. Note: Do not email the order form to us if you phone in the order or order online. This will result in a duplicate shipment.
Order By Phone
Simply call our toll free order line: 1-877-780-3570.
Call Center Hours of Operation:
8:00am-6:00pm M-F CT
Saturday: Closed
Sunday: Closed
General Information
Ordering Custom Products:
Custom products can be ordered using any of our easy ordering methods. When ordering online, select your design, typestyle, imprint color and layout on the product page. When ordering via phone please make sure you have the item number, design number, imprint color, layout number and your imprint text to ensure your order experience is easy and quick.
Ordering Products With Original Art or Photos:
To provide you with the best possible imprinted products, submit original art or photos by e-mail to artwork@littlegraduates.com after you have placed your order. Please provide only your 7-digit order number in the subject line. There is a one-time charge of $25 (per piece of original art) for original art unless otherwise specified.

Accepted File Formats for Original Artwork:
EPS, PDF, Adobe Photoshop PDF or TIFF format, Adobe CS4 or earlier Illustrator(AI) or In-Design(ID)
Please convert text to outlines or curves if possible.
Photos should be largest size and highest resolution possible; 5x7 for smaller items; 8x10 for larger items.
Photos and large files must be compressed to a ZIP file before sending.
Office programs must be saved as PDF. Faxed artwork is not acceptable.
Please keep e-mail file size under 10MB. If over this size, compress folder or file into a ZIP or SIT file.
Ordering Personalized Products
Personalized products can be ordered by any of our 5 easy ordering methods. Once your order has been placed, we will send you an email with a link where you can enter your list of names. Please provide us with a valid email address that will not block our attempt to finalize your order. If you do not have enough names to meet the minimum order, the rest may be printed with a custom imprint. Invoicing After your order has been shipped, you will receive an invoice. Please pay amount due within 30 days.
Payment Options:
Credit Card Only. We accept VISA, MasterCard, Discover and American Express.
Production Time:
We strive to ship orders received by 2pm ET the same day. This does not apply to imprinted items, banners, themes, decorating kits, international orders, back orders and credit card declines. Decorating Kits are 7 school days unless otherwise noted. Please allow for production and shipping time starting when your order is received by us. Call toll-free 1-877-780-3570 for information on rush service.